Commercial Roofing Problems is our Game, Solutions is in our Name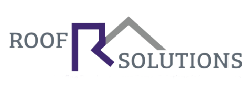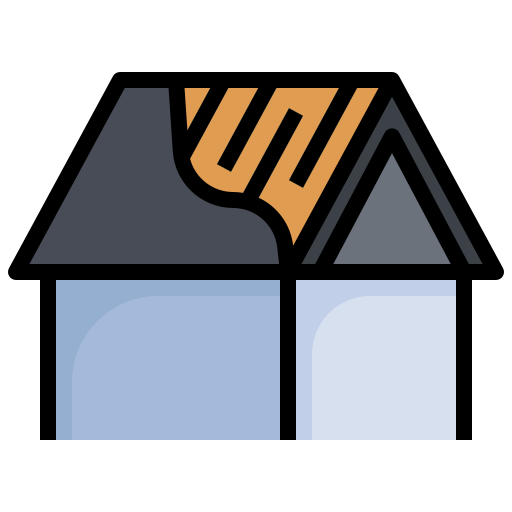 Commercial | Industrial | Residential
The experts at Roof Solutions can tackle any roofing project no matter how big or how small.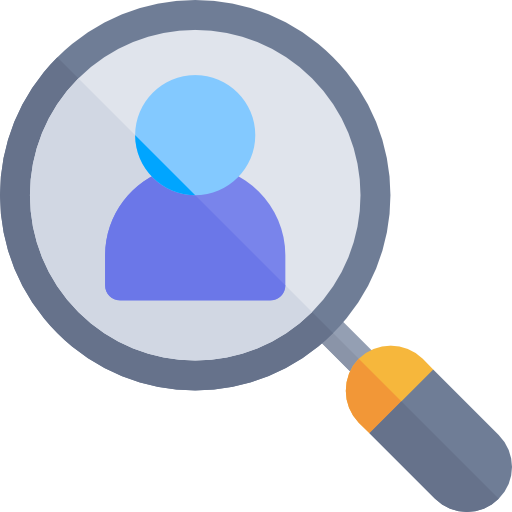 Come work for a team that prides itself on relationships and growth.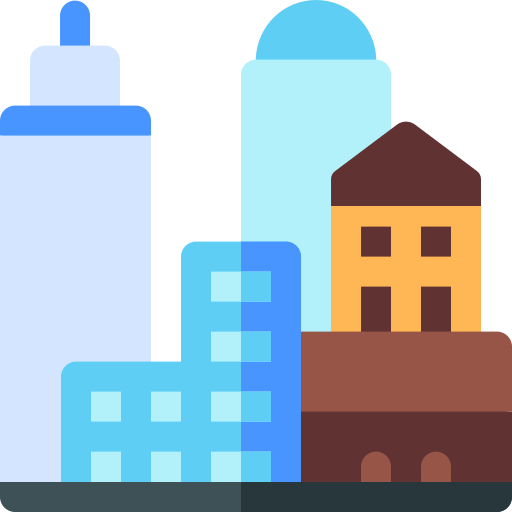 Commercial Roofing
Commercial roofing is our specialty and we have years of knowledge and experience under our belt. No project is too big or too small for the professionals at Roof Solutions.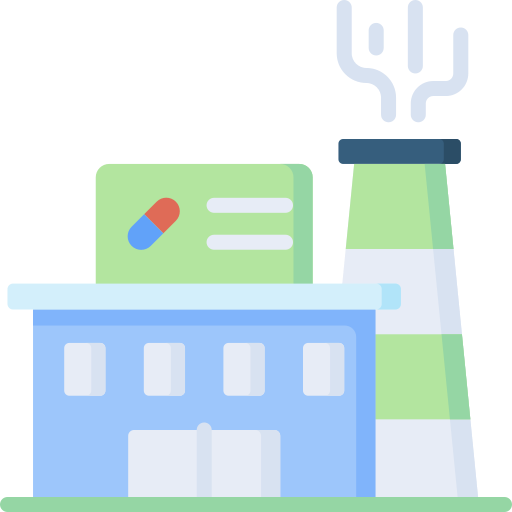 Industrial Roofing
Industrial roofing is a specialty in and of itself. These projects require special materials, experience, certifications, and licenses most roofing contractors don't have.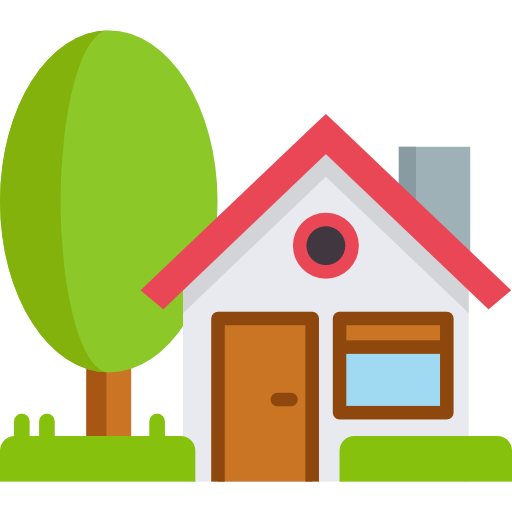 Residential Roofing
We specialize in leak detection, repairs, and roof replacements. We use only the best materials available to give homeowners peace of mind for years to come.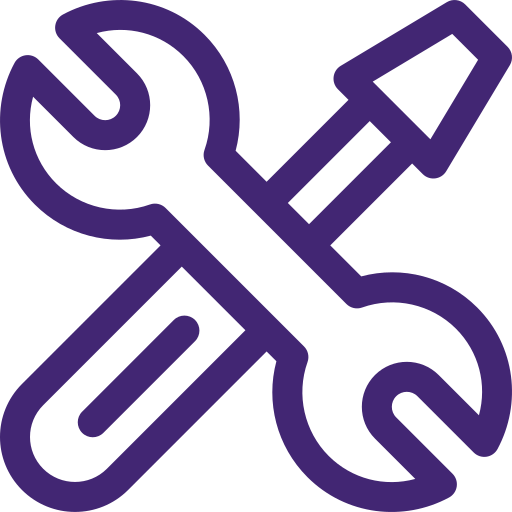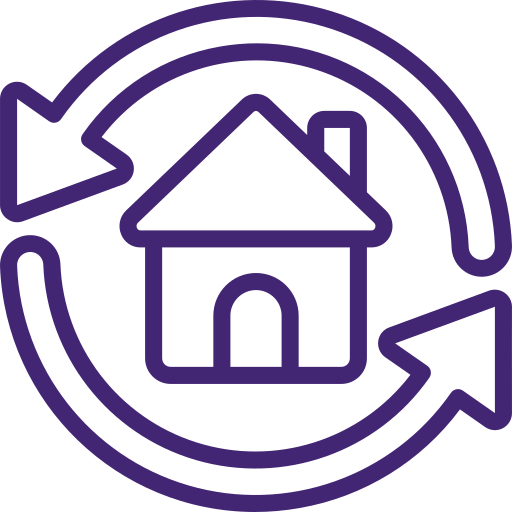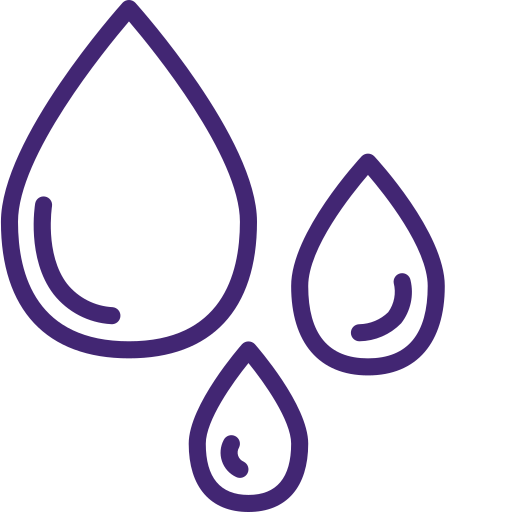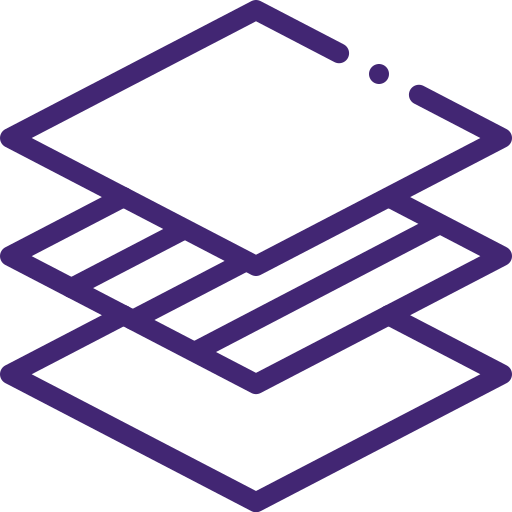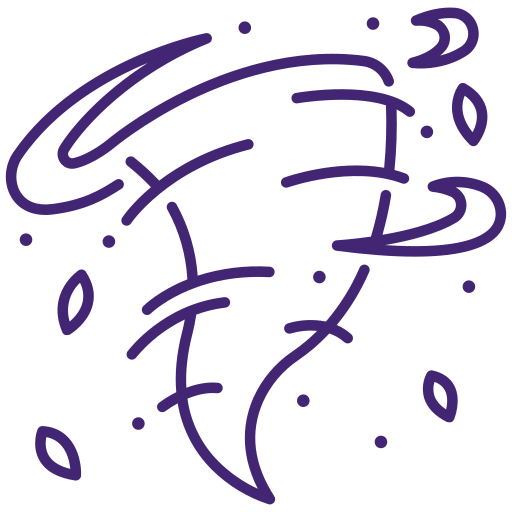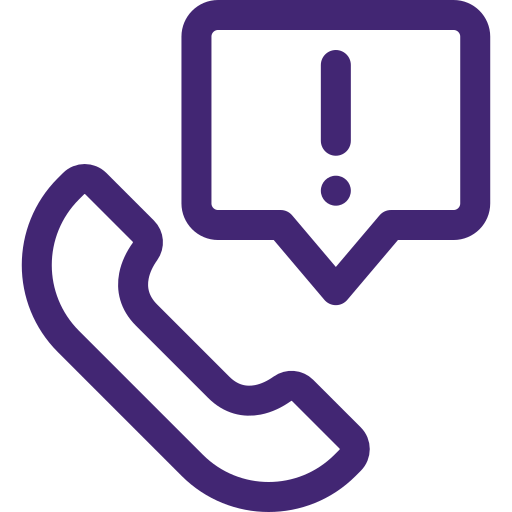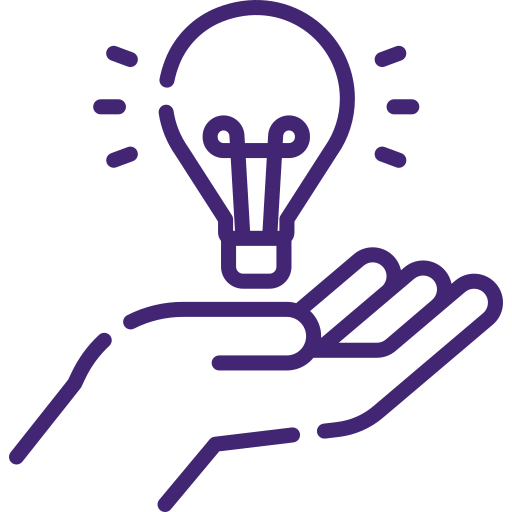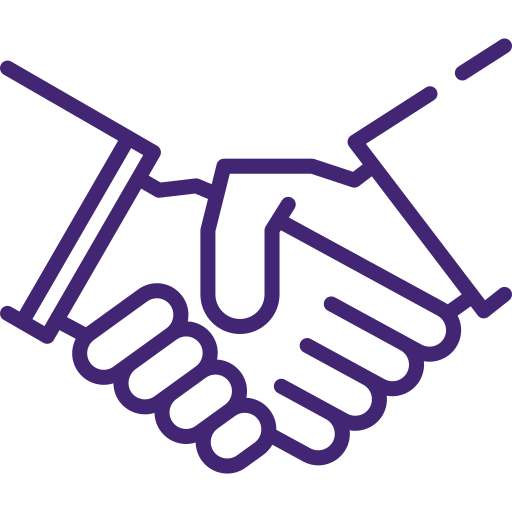 Roof Solutions LLC is a commercial and residential roofing contractor that specializes in leak detection and solutions. We also practice preventative maintenance to maximize our customer's investments. When it comes time for roof restoration or replacement, we do this with the same customer focus that we put into the rest of our work.
We are a company founded on trust between the company and the customers, the customers and the employees, and the employees and the company. This circle of trust is a foundational cornerstone in all our business relationships, and it is something we always work to build and improve upon daily.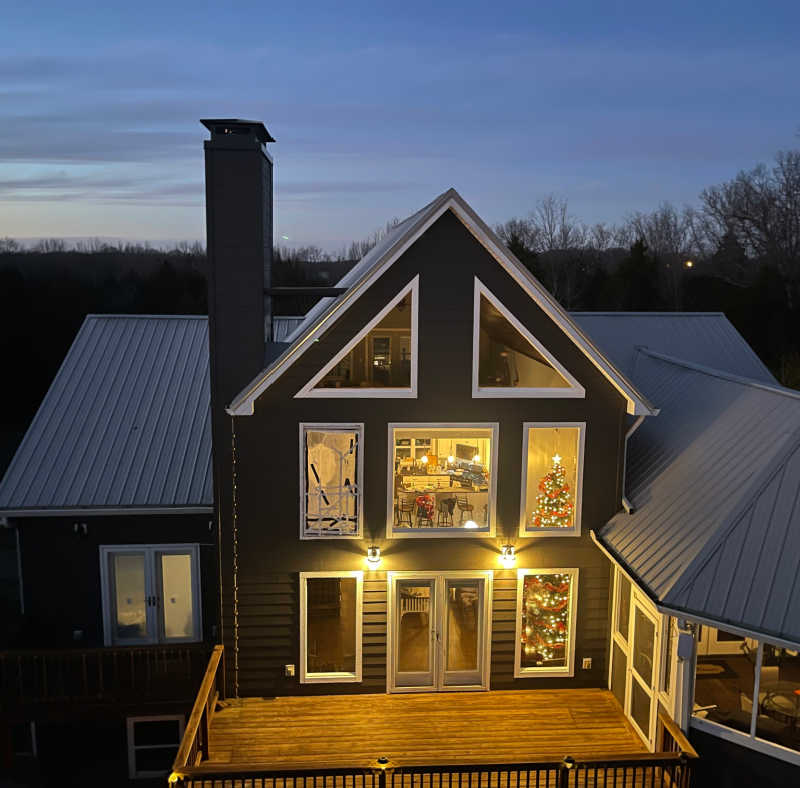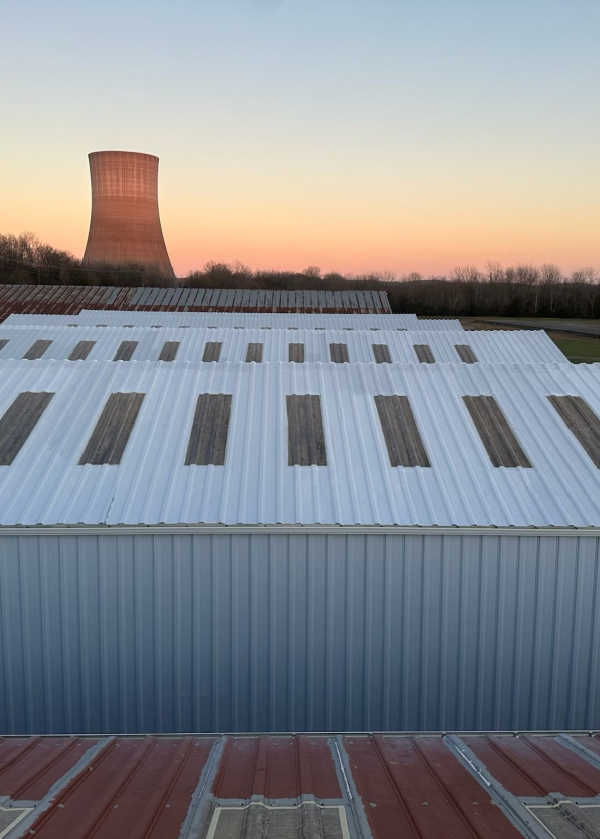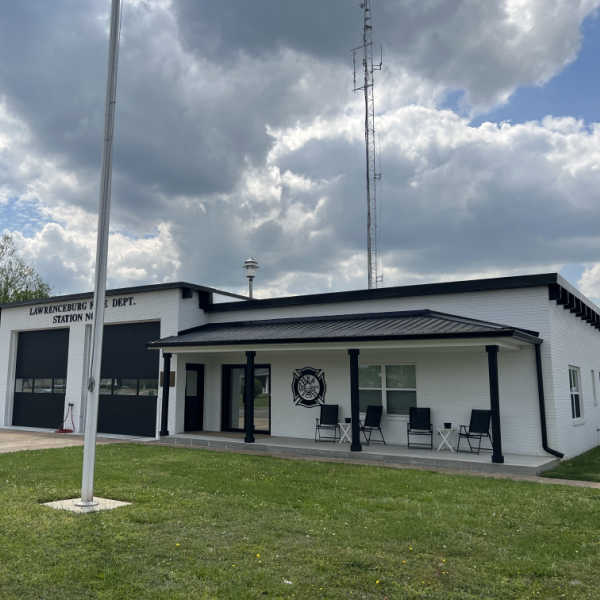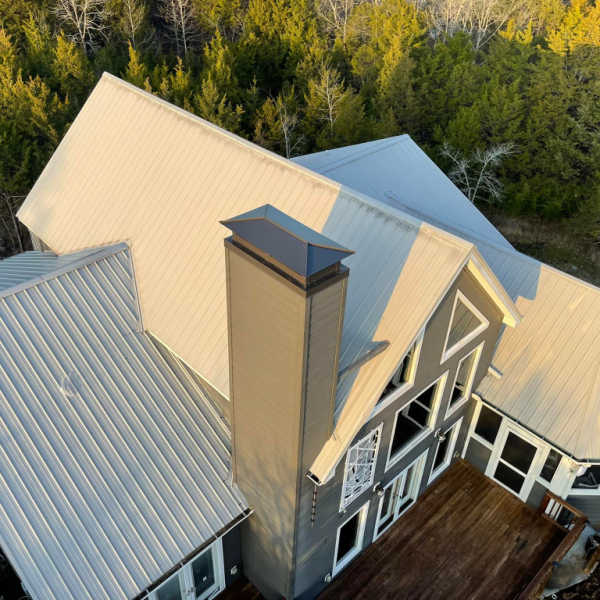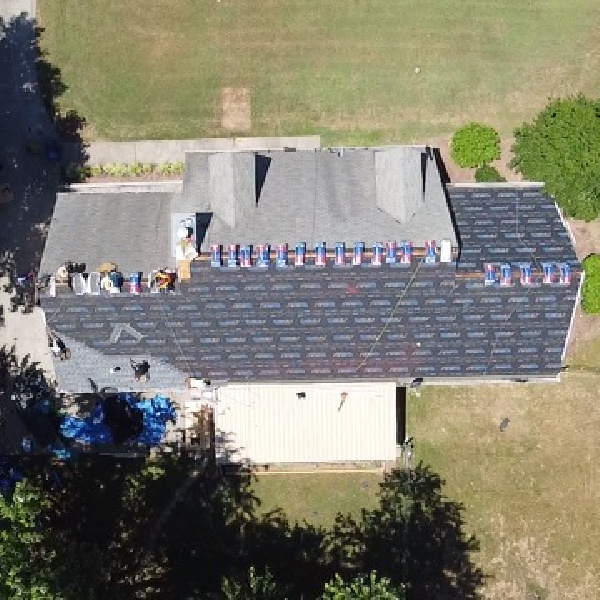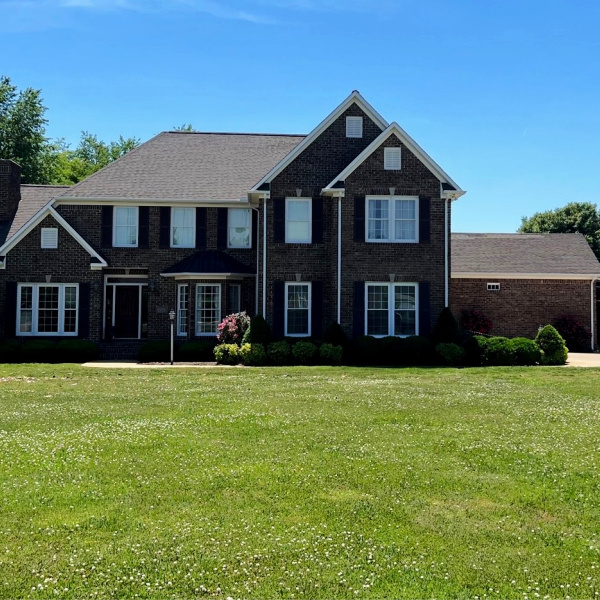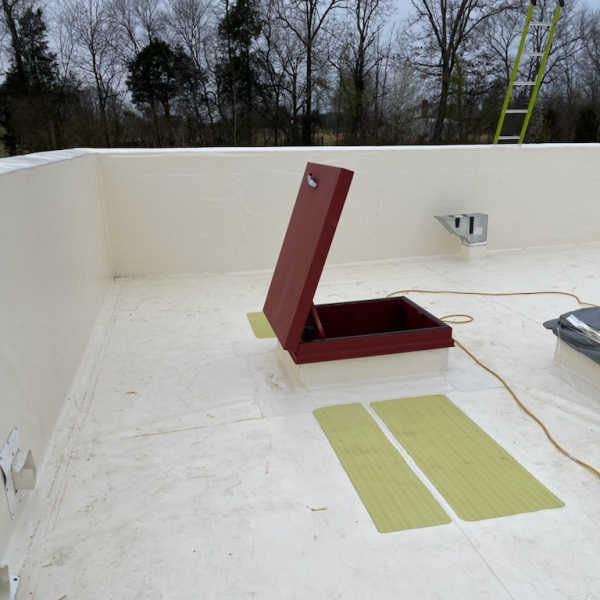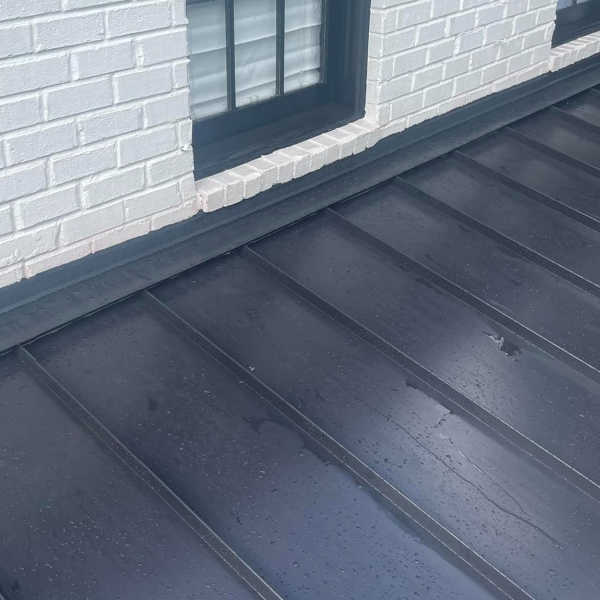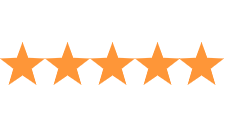 We engaged Roof Solutions to install a new roof and gutters on our home and it was a great experience. David has a lot of experience in the roofing industry and it shows. He is as friendly as he is professional and was very communicative throughout the process. David made recommendations regarding materials and ventilation options and went above-and-beyond in helping us decide on a roof color using sample boards. The work was performed timely and we are very pleased with the end result. I would highly recommend Roof Solutions.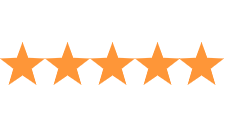 Roof Solutions was able to work with my insurance company to help get my roof replaced from storm damage. They are very professional from prompt email quotes, scheduling a date for the replacement, cleaning up after the job was completed, to making sure everything was completed from the replacement and the insurance claim. I would recommend them to my family and friends any day of the week!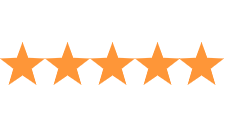 I've used roof solutions on more than one occasion. They have always been on time and fair with the pricing. I would recommend Roof Solutions to anyone because I know they will be treated fairly. David is very knowledgeable, and professional.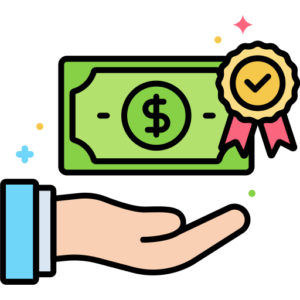 Curious About Finance Options?
We've got you covered. Click the link below for details and to apply.