Do you identify with the following?
If so, we would like to talk to you.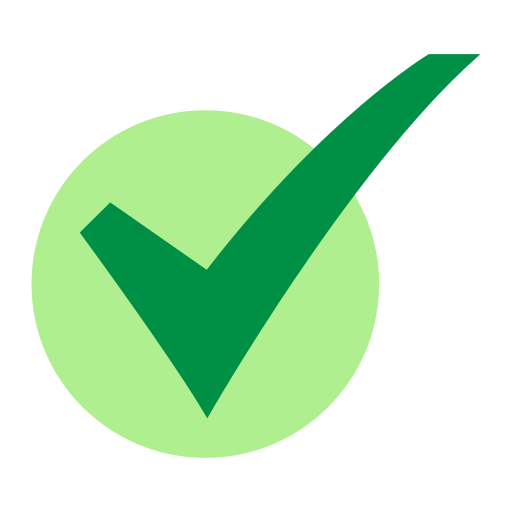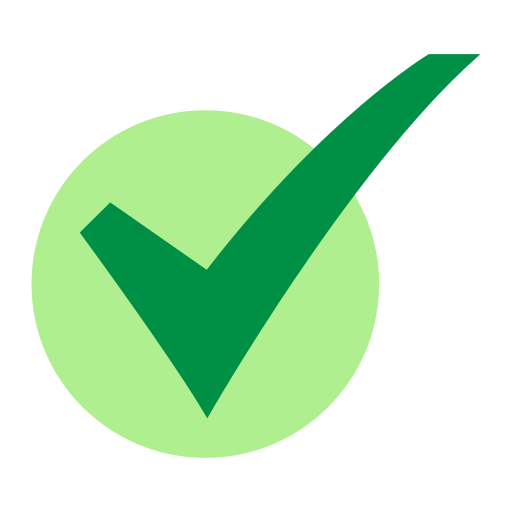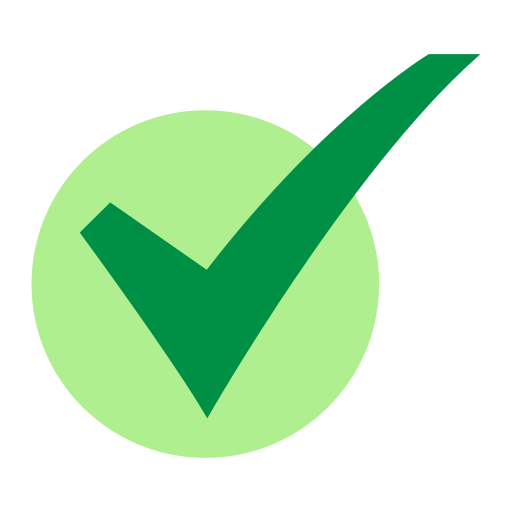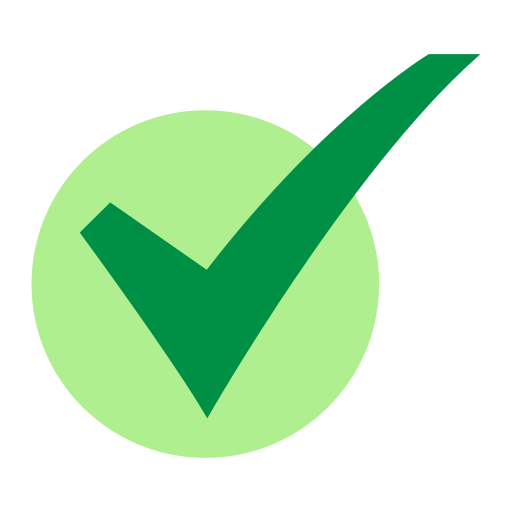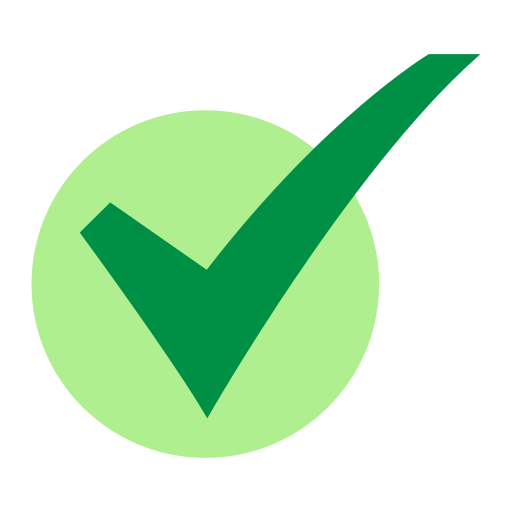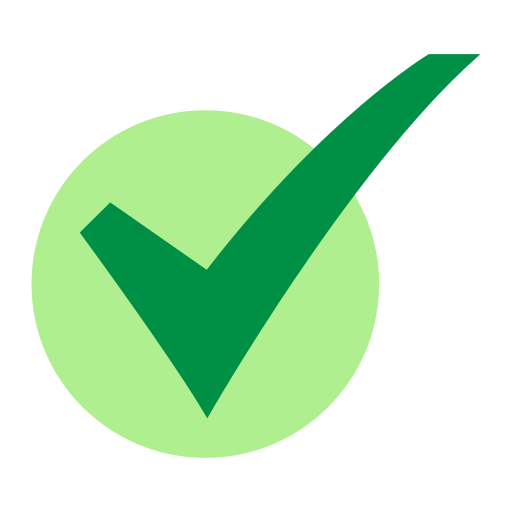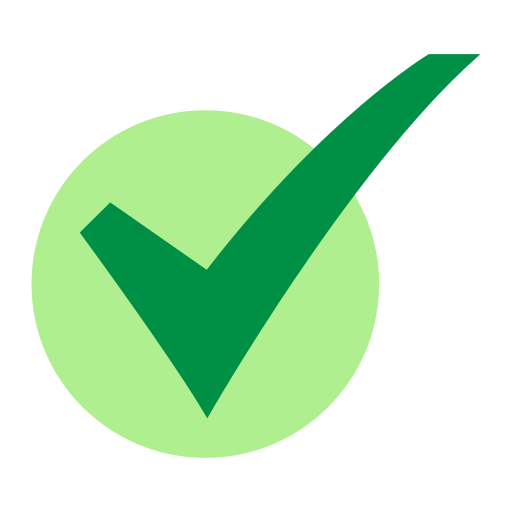 Company Invests In Employees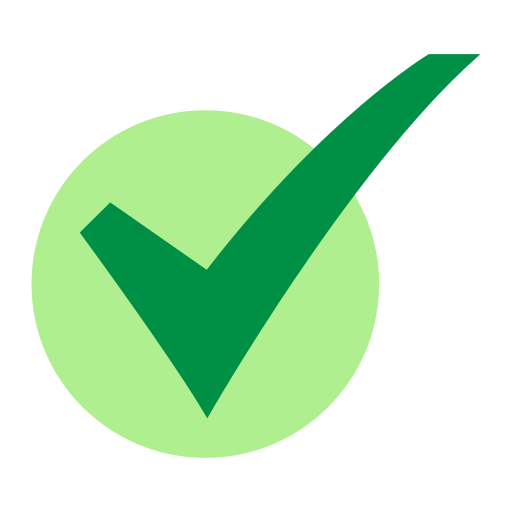 Long Term Growth Potential
Are you stuck in a dead-end job? If you are ambitious, a good leader, and enjoy working with the public, we really think you will enjoy working with our team.
Call (615) 625-4222 or follow the instructions below to apply.
Text Us
Text "115568" to "844 311 6432" to receive a link to apply for an available position at this location.
Scan the QR Code
Scan this QR Code to see open positions with Roof Solutions and apply.